By Andrew Hickey on Aug 11, 2023 @ 03:23 PM
The success of your child in school is crucial for their future. But have you ever considered the connection between oral health and academic excellence? Studies show that good oral hygiene can influence academic performance and overall well-being.
Children with poor oral health are three times more likely to be absent from school. This impacts children and burdens parents.
Dental issues can also affect your child's academic performance, resulting in a lower grade point average. By neglecting their oral health, your child may deal with problems like tooth decay and gum disease. In many of these cases, children have limited access to dental care and or have financial constraints.
Key Takeaways:
Problems related to dental health can impact a student's academic performance and self-confidence.
Dental problems in students can pave the way for conditions like tooth decay and gum disease.
Neglecting proper oral care can hinder the development of speech and language skills.
Collaboration between families, educators, and dentists is essential for enhancing oral health.
Maintaining their oral health routine is essential for well-being. It is also helps prevent tooth loss, stress, heart disease and other health issues. It is time to uncover how a healthy mouth can unleash a student's potential.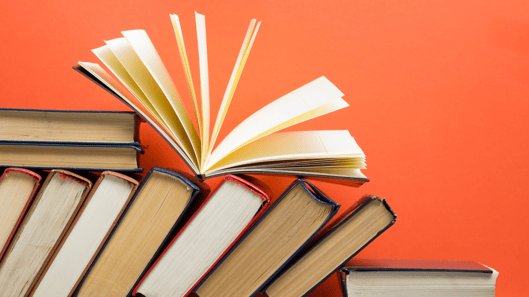 Oral health and academic success
Research indicates a significant correlation between oral health and academic achievement. Poor oral hygiene can be detrimental to a student's concentration.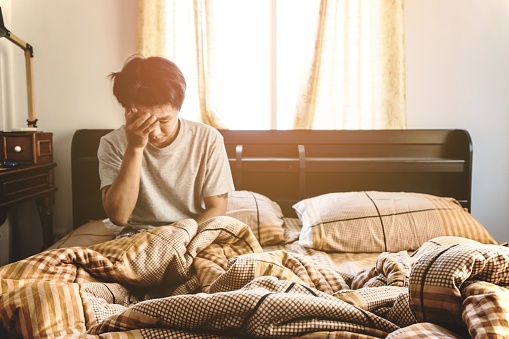 Oral health and concentration
Neglecting oral health can result in discomfort and pain. This will hinder a student's ability to concentrate on their schoolwork.
Your child may deal with tooth decay or gum disease. In addition, untreated oral health issues can contribute to chronic inflammation and chronic diseases. They can also have long-term effects on cognitive function.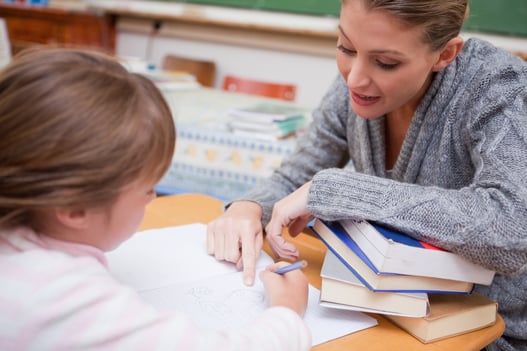 Oral health effects on speech and language development
Proper oral care is essential for the development of speech and language skills. The condition of your teeth can lead to difficulties speaking, articulating words, and producing sounds.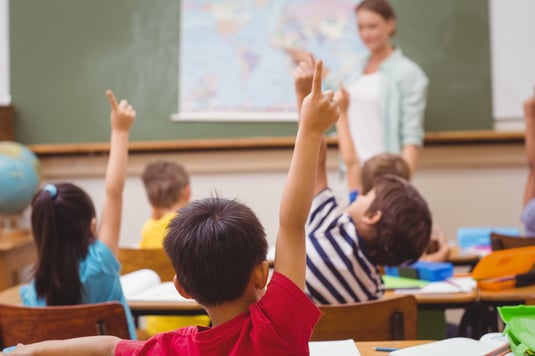 Oral health and attendance in school
Oral health issues can lead to missed classes and declined academic progress. You and your child should focus on daily brushing and flossing and regular dental check-ups. This gives them a better chance of staying on track with their studies.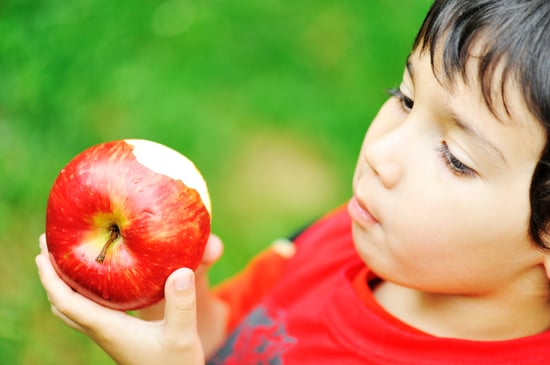 Oral health and self-esteem
Maintaining good oral health has a positive impact on mental well-being. Missing teeth, bad breath, and discolored teeth are enough to make anyone feel embarrassment and discomfort. This can lead to a decline in academic performance.
Students who focus on their oral health are more likely to feel confident. In turn, it allows them to participate in class discussions and social interactions.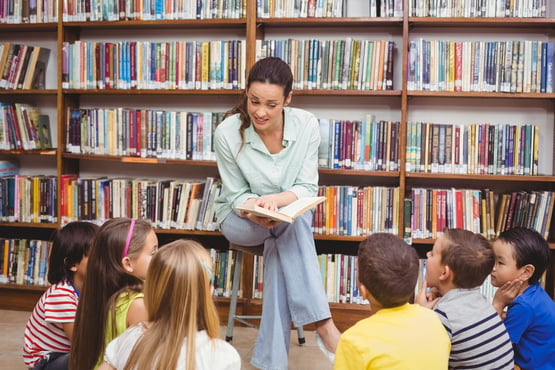 Community oral health support.
Community initiatives can bridge the gap between oral health and academic success. This is particularly true for people in underserved areas and with limited access to dental care.
School-based programs are pivotal in addressing oral health disparities. They ensure all students have the same opportunity to maintain good oral hygiene. In turn, they will excel in their learning.
There are national and state-based programs that provide dental screenings and education. Public health organizations like the ADA and the CDC have community programs.
It is also worth checking your local health department for resources and support.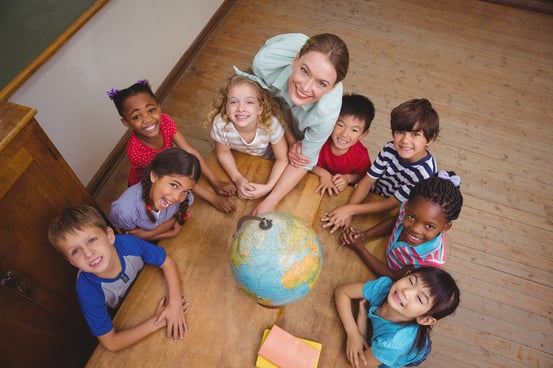 Strategies to improve oral health.
Daily brushing and flossing: This

protects your tooth enamel and reduces the risk of tooth loss and gum disease. Best of all, it only takes two minutes.

Healthy diet: Aim to have a variety of fruits, vegetables, and whole grains.

Nutritious foods

provide essential vitamins and minerals that promote healthy teeth and gums.
Regular dental check-ups:

Schedule regular dental check-ups and cleanings. These visits are essential for early detection and treatment of oral health issues.

Proper oral hygiene education:

Parents and educators can team up to promote oral health care. This will equip students with the knowledge and skills to maintain good oral hygiene.
We should all focus on the importance of oral health education and access to dental care. This collective effort will pave the way for students to unlock their full potential. They deserve to create a bright future for themselves.
Want to have Solstice benefits?
Call our sales team at 877.760.2247 or email Sales@SolsticeBenefits.com
Already have Solstice benefits?
See your plan details by going to https://www.mysmile365.com/ or calling us at 1.877.760.2247.