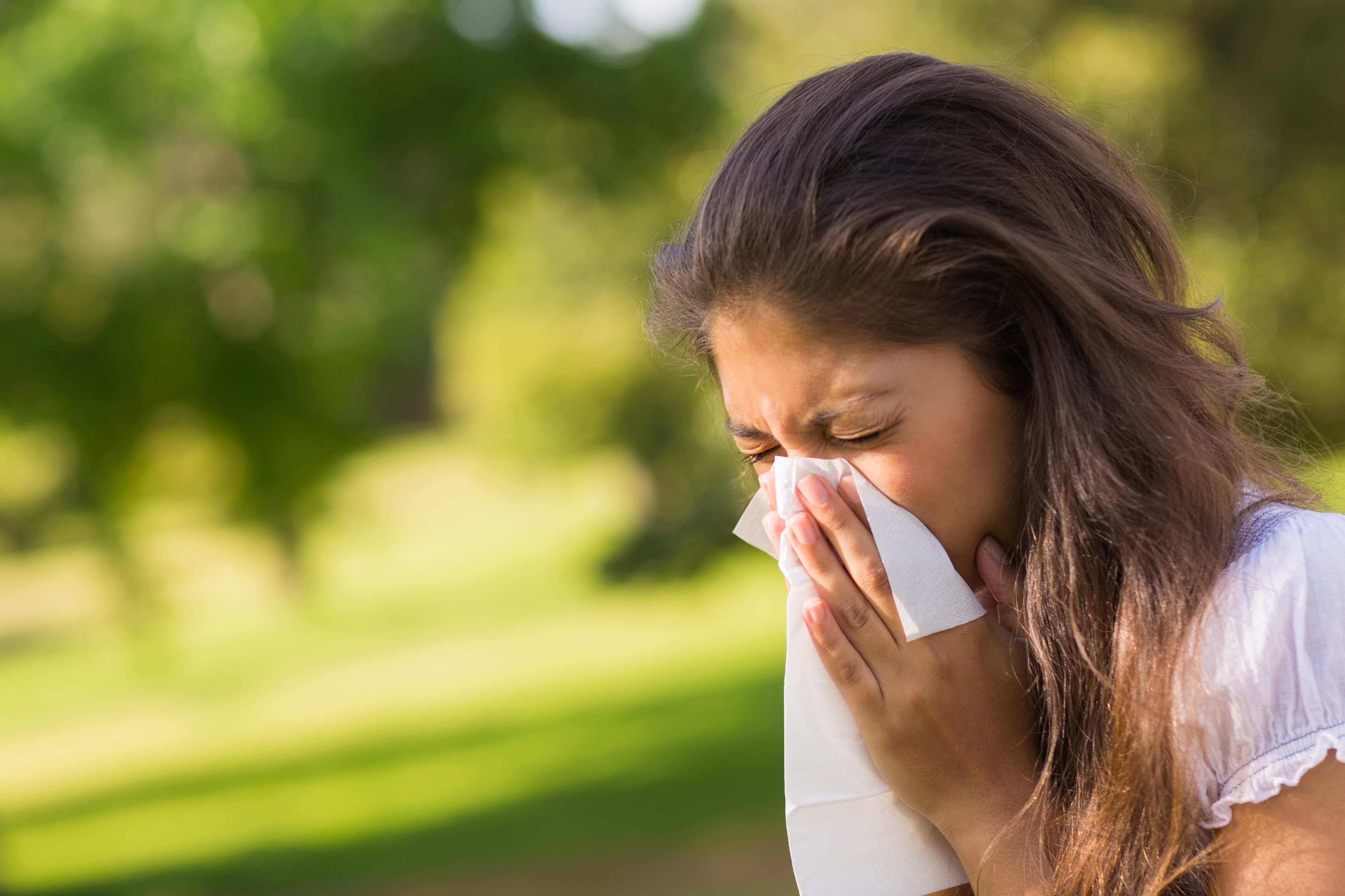 With the changing of seasons also comes new and more irritating allergens. You step outside to enjoy the ever-warmer weather only to find that your eyes begin to itch and run. It's possible that you have seasonal allergies that are affecting your eyes. Eye allergies can be some of the most annoying allergies to have. No one finds comfort in swollen, runny, red, and itchy eyes! As budding plants begin to release pollen, your eyes can start to really act up. If you wear contact lenses the situation can worsen as pollen can bind to your lenses!
Unfortunately, trees, grass, and weeds all release pollen into the air. Luckily the pollen from your favorite flowers doesn't usually trigger allergies because this pollen moved around by insects rather than by the wind. Wind borne pollination happens at different times in the year, but reaches its peak in the spring. When these particles get into the nasal passages of somebody who is allergic, they send the body's defenses into overdrive.
According to WebMd, "The immune system mistakenly sees the pollen as a danger and releases antibodies that attack the allergens. That leads to the release of chemicals called histamines into the blood. Histamines trigger the runny nose, itchy eyes, and other symptoms…" When the body starts attacking the pollen as a threat, it causes the symptoms we associate with allergies.