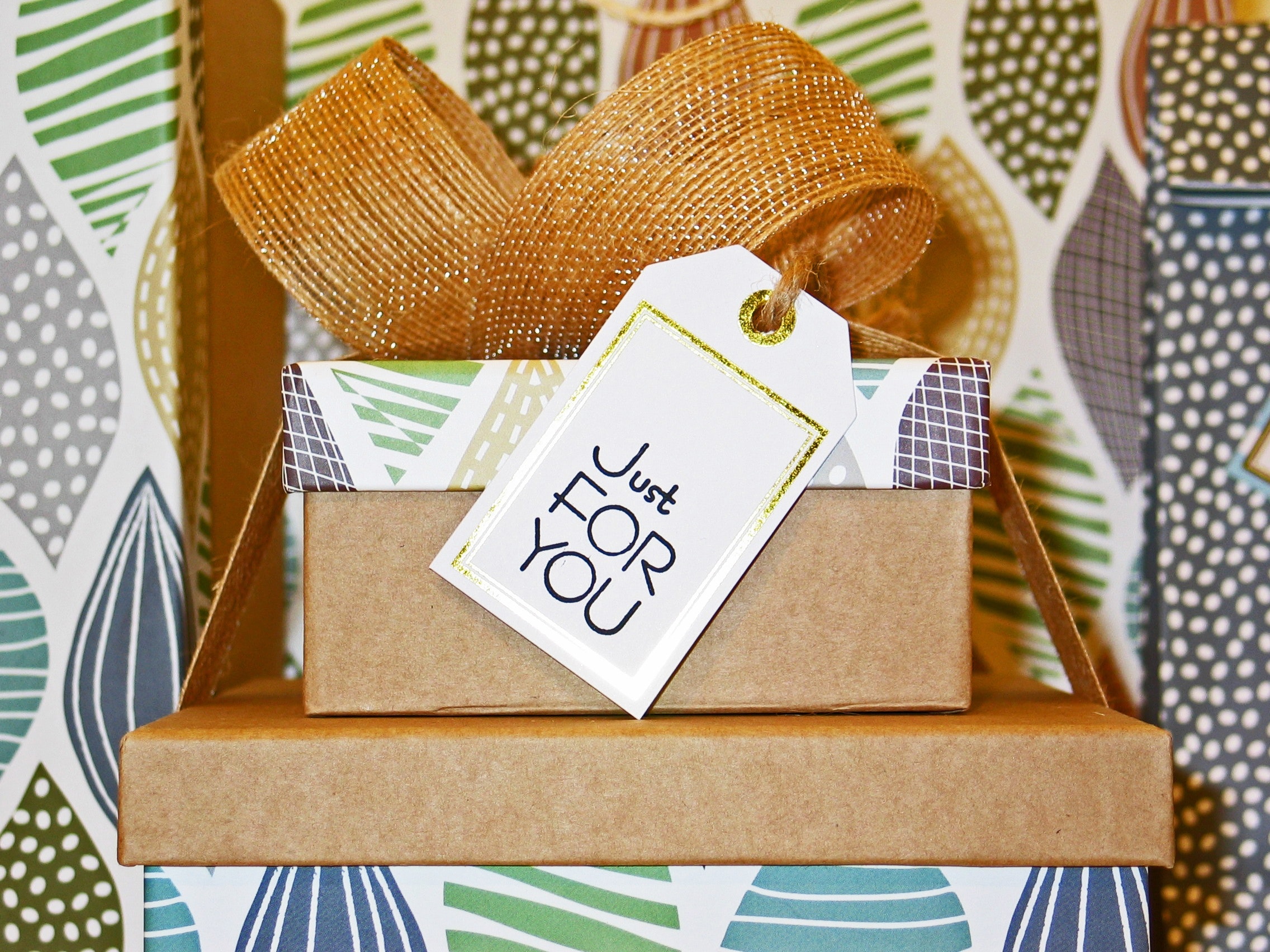 It's the busiest time of the year – and like most dentists, we're pretty sure you haven't had much time on your hands to think about what to give a very important group of people – your employees! These individuals deserve something special this holiday season and we have a few gift ideas that we're positive they'll love!
A day off

:

It may be the easiest gift to give – you don't even have to go out to the store and can avoid searching for parking! This isn't in the budget for all dental practices, but if you are able to, employees really enjoy an extra paid day off.
A gift card

:

Online shopping is where it's at -- especially this year, so a great gift to get for your employees is a gift card! This way they can choose whether or not they want to stock up on books by their favorite author, purchase a video game, or some of the basic necessities like toiletries and other products. Sites like Amazon and Giftogram are good options to choose from.
Gift baskets

:

These come in all sizes and can make a great gift at a relatively low cost. You'll find a variety of choices such as baskets filled with chocolate, fruits, cheese and crackers, wine, or tea. These are good for the holidays not only because most people like these items, but they can also use them at their own holiday festivities. Gift baskets are usually large and good for sharing!
Flameless candles

:

Flameless candles are a practical gift that can add a little ambiance to one's home, especially during the holiday season. They come in a variety of colors, sizes, and designs, and are great for employees who have small children or curious pets.
Tickets to an experience

:

Everyone enjoys a shared experience and it's the perfect way to bond with your staff. While most shared experiences look a little different this year, finding an outdoor activity where you can social distance like going to the beach, rock climbing, paddle boarding, or even taking a hike with a picnic as your reward are great alternatives!
When you give your employees their gifts this holiday season, don't forget to express your thanks for all of the hard work they put in over the last year. The key to a smoothly run office is a great staff – take good care of them!