Business experts agree that rewarding and motivating employees can lead to greater retention and better employee performance, ultimately boosting a company's bottom line. A serious concern among today's employers is the ageing of the workforce, requiring greater efforts by businesses to keep, and motivate, their current talent. Incentive programs are a great way to accomplish these goals.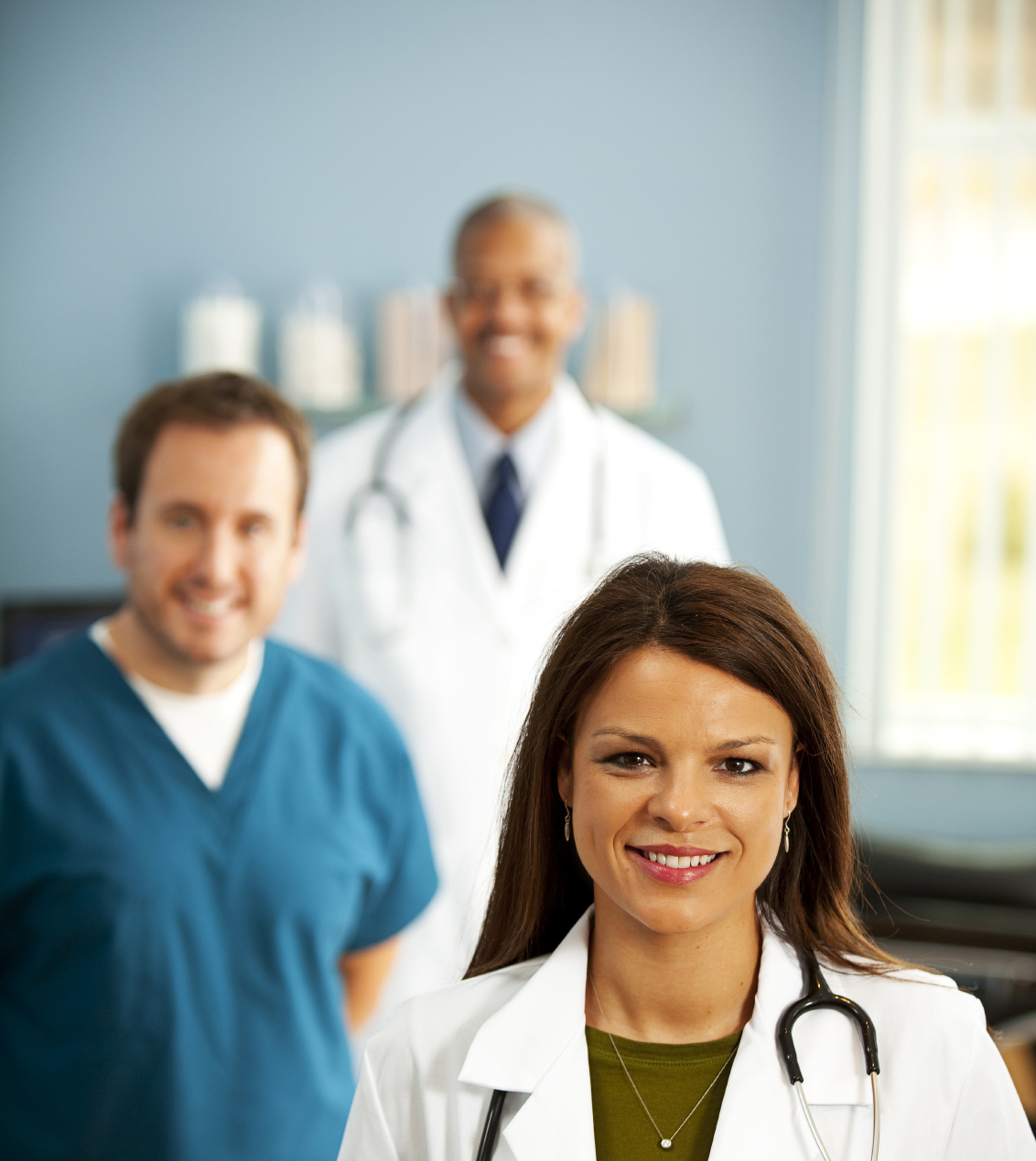 Performance recognition is a common workplace incentive, and gift cards are just one of several ways to reward your dental team. According to a 2008 Incentive Magazine survey, 70.2 percent of respondents said they use gift cards as incentives to recognize workplace performance. The most common forms are plastic cards that can be preloaded with a certain monetary value and used toward the purchase of products or services. Paper gift certificates, on the other hand, have become rare ever since the creation of virtual gift certificates, which contain a code that the recipient uses to purchase something online.
Advantages of Gift Cards for You as an Employer
Gift cards are small, portable, and easy to obtain. Employers do not have to spend resources on planning and purchasing other types of token reward items, and they do not have to worry about choosing appropriate employee gifts or rewards based on individual preferences. Furthermore, studies show that employees work harder for incentives that empower them to choose. The flexibility and simplicity of gift cards increases that motivation.
Advantages of Gift Cards for Your Dental Employees
Most, if not all, major merchants and service providers offer gift cards, so recipients have many shopping options. When awarded gift cards or virtual certificates, employees can choose how and when to use them. They are more likely to treat themselves to something special, because they view the rewards as gifts and not as part of their regular paid compensation.
Although performance recognition is the most common reason cited for awarding gift cards, there are several other creative ways to utilize them. You can use them as sales incentives for your current employees, and even as recruiting tools to attract new staff to your dental practice. If you're not currently taking advantage of the flexibility and utility of gift cards, should consider incorporating them into your incentive program for your dental staff.