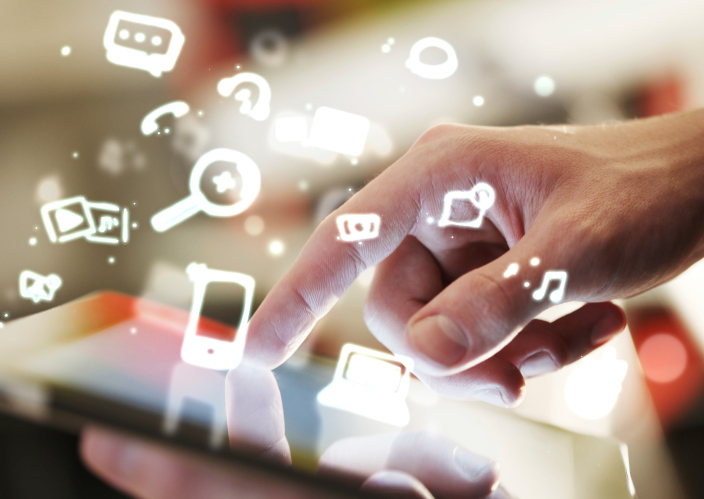 As a dental service provider, you probably have a static website with your contact information and a basic explanation of your services. However, you may be wondering how do I expand my dental practice using social media? If you don't engage your current patients and potential customers using social media, you are missing a key piece of the puzzle.
Compared to our international counterparts, the U.S. healthcare industry has been slow to embrace social media. It can be used as a way to "improve care management, engage patients, and communicate with other doctors," according to InformationWeek Healthcare.
There is a two-pronged approach that health care professionals can start using now for quality results.
1) Education:
Social media participation encourages both peer-to-peer education and continuing patient education. It allows you to stay current, since many printed textbooks quickly become outdated. You can also find Twitter hashtags to follow experts in the field and get the latest industry information.
2) Communication:
It is easier than ever for dentists and patients to communicate thanks to social media. It is highly relevant for the health care industry. There is unfortunately a great deal of misinformation circulating online. Your potential patients are vulnerable as they spend a significant amount of time researching or self-diagnosing their medical problems. It is crucial to establish your voice as a credible resource. You have a captive audience within your patient base and the public. People will continue to seek relevant information even after they have selected a service provider.
Keep your website and/or blog up to date. Publish informative content regularly. This will establish your reputation as a go-to resource with real expertise. Use your authority in the field to counterbalance the misinformation out there. You can provide value and regularly promote your website on your social media profiles.
Using social media can also save time answering questions in person or on the phone. This frees you and your staff up to tackle other tasks. Need more tips on building your social media presence? Download our guide below!