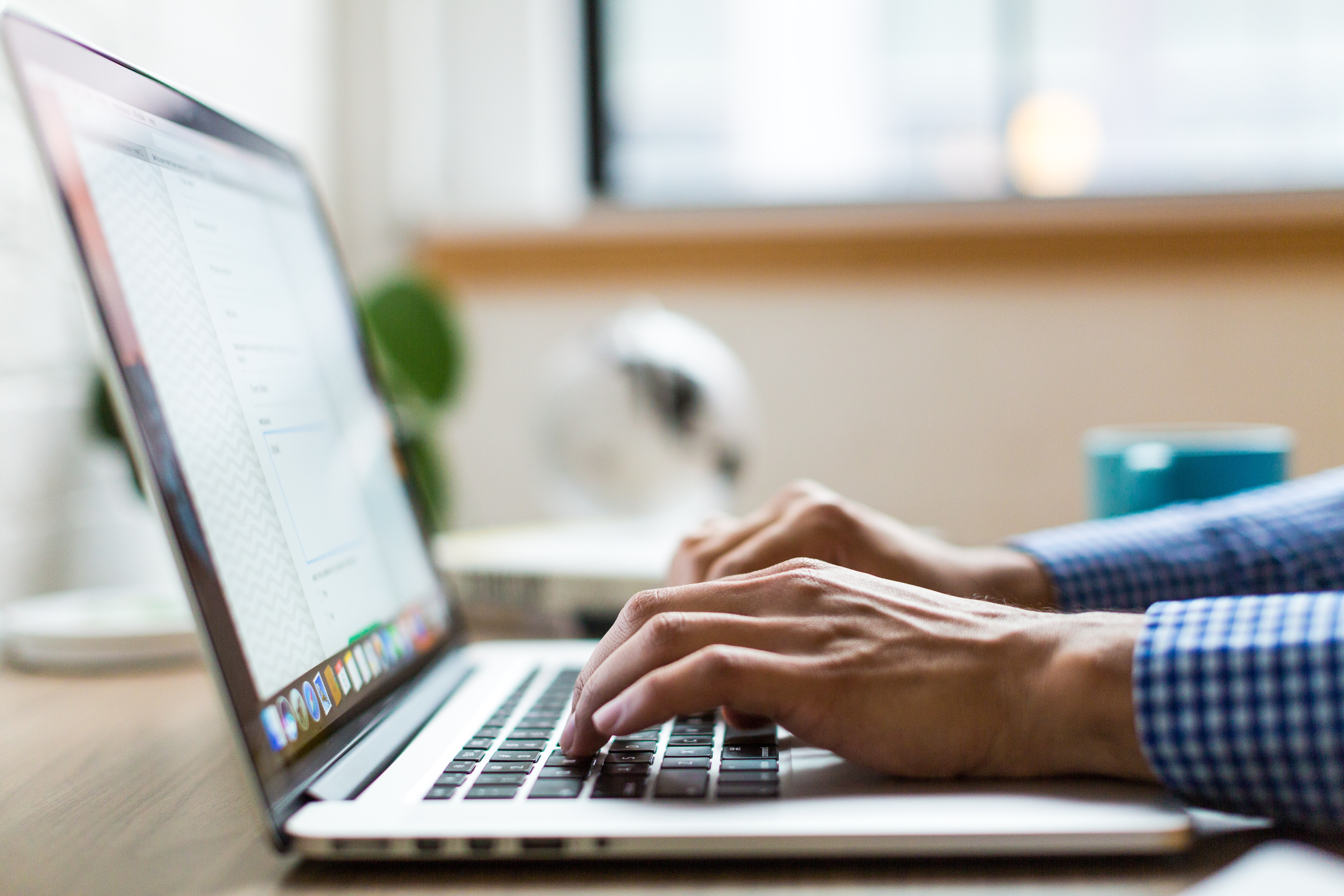 If you're looking for information, you head to the web first – just like everyone else. To market your own practice, it makes sense to maximize your online presence. From websites to Instagram, every online outlet you appear on adds to your exposure — and LinkedIn is one more place you should be. Here's a rundown on LinkedIn for dentists.
Among Social Media, LinkedIn is Less Social (and More Business)
While there is plenty of value in a Facebook profile, when it comes to opportunities for networking LinkedIn can't be beat. It's where professionals go to interact with one another and make new connections. With over 610 million members, it seems like everyone is now on the platform.
If you're in need of staff, LinkedIn is a great place to recruit candidates. Using the search bar, you can look for candidates based on location, industry, skill set, and additional filters. You can also create your own job posting with the skills and requirements you're looking for.
Actively Engaging on LinkedIn is a Way to Market Yourself – For Free
At its most basic level, a LinkedIn profile is an online resume. But, you can take it way beyond that by adding achievements, awards, recommendations, and all kinds of other extras. This is where you can show off what you've done – and impress potential new clients.
LinkedIn ranks very well in search engines, so you'll want your name, and all of your accomplishments, to shine when your profile pops up. Plus, more profile views result in a higher search engine ranking, making this a free marketing tool that's right at your fingertips.
Beyond a user's profile, there are groups on LinkedIn that are designed to encourage conversations related to specific industries, occupations, and locations. You can share company blogs on your homepage, comment on content that your connections post, and put ads on company pages. When you engage, you're inviting others to view your profile, which again, can bump up your ranking in search engine results.
Finally, LinkedIn does a great job maintaining a tone of professionalism. And it gives users a large amount of control. You have the ultimate say on how your profile looks. Add or remove whatever you wish. You can create a profile, a business page, or both. Additionally, there are privacy settings you'll want to familiarize yourself with and use.
Take advantage of all LinkedIn has to offer. Spruce up your profile, get involved, and benefit from some free business marketing today.