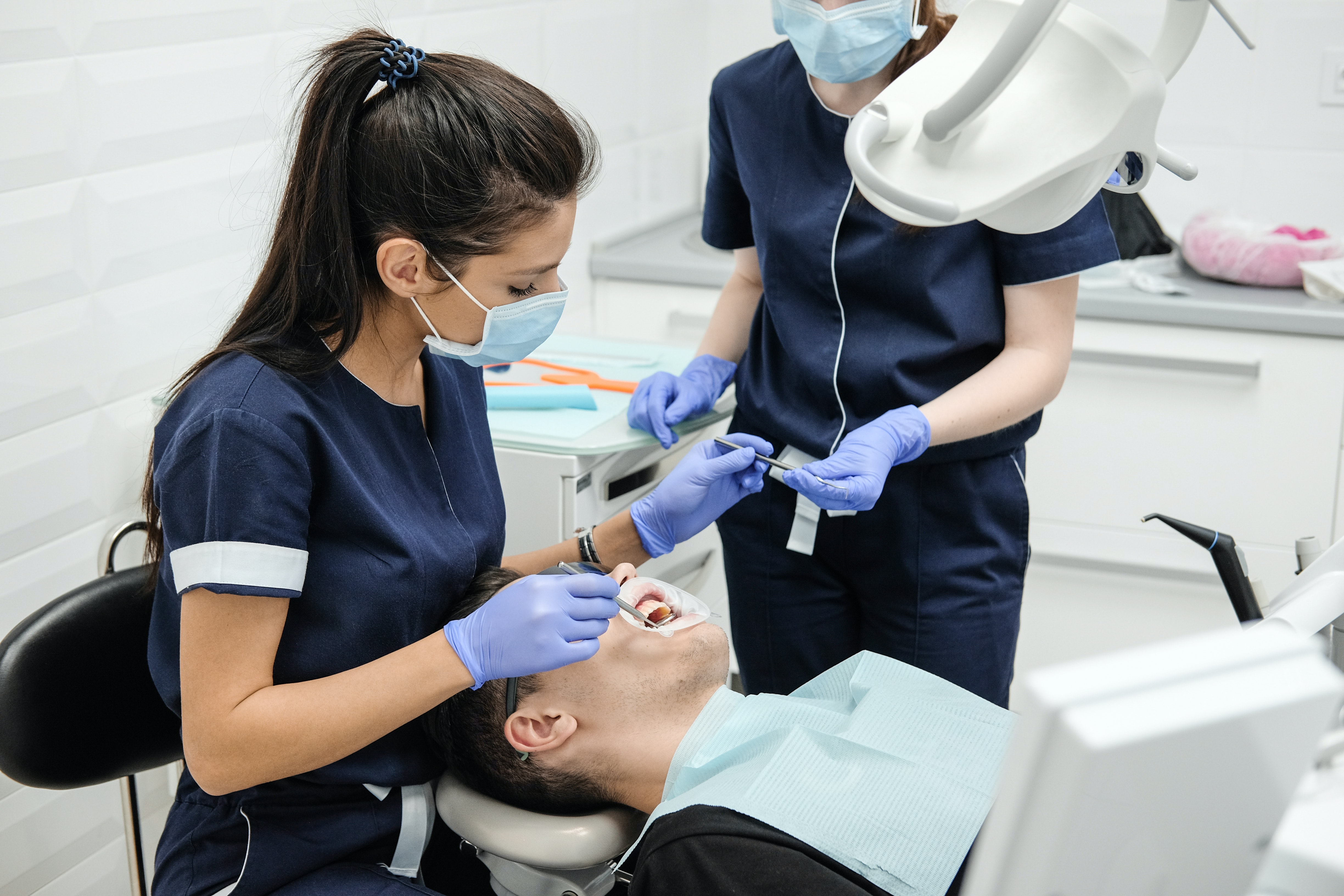 Providing the best possible dental care for your patients is one of many things you're responsible for as a dentist. In addition to all your responsibilities, you need to stay current and up to date with the best practices and techniques in oral health and for your dental practice. Continuing Education (CE) is an essential element in helping dentists maintain high standards and credentials.
Why do dentists need CE credits?
Every dentist needs CE credits in order continue to practice and every state establishes minimum requirements for maintaining professional licensure. The number of CE credits and the renewal cycle vary by state. See what your state requires here!
The importance of taking CE is that it gives dentists the opportunity to keep up with new techniques and trends, as well as expand their practices and consider new treatment options. Exciting developments are constantly being researched and reported in all areas of dentistry. Patients deserve the best of cutting edge technology and information. They trust their dentist to provide outstanding care based on the latest research.
The CE process allows dentists a way to network and build relationships, both professionally and personally. Many CE credits can be obtained online, which is an efficient way to meet requirements. On the other hand, conferences and workshops are a good way to meet colleagues and learn how others manage their practices.
What should dentists look for in a CE program?
The American Dental Association has a Commission for Continuing Education Provider Recognition (CERP) that has developed guidelines "for evaluating continuing dental education providers and recognizing those that meet certain basic standards of educational quality."
Dentists who are pursuing CE credits should make sure that courses have been approved or are following the ADA CERP standards. Approved courses are available online through dental schools and universities, dental product sponsors and the ADA. Dental association meetings provide the opportunity for real-time learning.
By scheduling regular Continuing Education throughout the year, dentists--and their employees--can easily select courses that benefit the practice. Collecting CE credits on a regular basis will avoid a last-minute rush to meet license requirements.
Continuing Education presents excellent opportunities to refresh knowledge, learn new skills, and expand a practice. Take full advantage of the wide range of topics to create a successful career.