While being a dentist can be very rewarding monetarily, being able to enjoy your earnings is what really brings true happiness for most of us. It can be challenging for those in the dental field to find the time to relax, take vacations or even take a day off to enjoy doing something different than being in the office. Work-life balance is one of the most challenging things for dentists and others in the medical field. However, there are ways to make the most efficient use of your time while on the clock so that you can have a life outside of just seeing patients. Try these for size: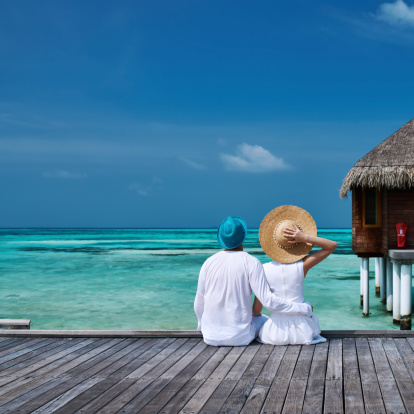 Be proactive with your time.
Really take the time to focus on the task at hand while you're in the office. Besides seeing your daily patients, we know there's a ton of other administrative tasks you probably have to deal with. Try to use the time between appointments to knock some things out.
Tune out the distractions.
Be honest – you stop and talk to your staff members or coworkers throughout the day, and sometimes, it could be a little excessive. Know when to cut it short and get back to business at hand.
Try to run ahead of schedule.
Sometimes, you'll finish a procedure early. So instead of waiting for your next appointment's actual time, take the opportunity to start it early (that is, if your patient has arrived early).
Make sure you have enough staff.
You're only one person, one dentist. The reality is that you can't do it all on your own. There will be appointments you can't take, emergencies you can't attend to – so make sure you have a reliable staff to support you and take some weight off of your shoulders.
These small suggestions are great for you to start thinking how to prioritize your time and become more efficient while on the job. If you really practice these to perfection, there should be at least a few hours of the week for you to do something pleasurable outside of work. Who knows? You might even be able leave work a little earlier sometimes!