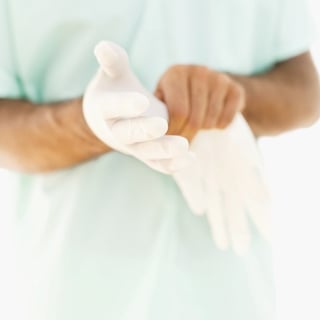 OSHA is in the process of updating their guidelines. Here's a quick overview of what's on the table for improvements to keep your office safety compliant:
Proactive approach to finding and fixing hazards
Improved health and safety
Helping small and medium-sized businesses more effectively protect their workers
Increased worker involvement
Better communication and coordination
The last time the Safety and Health Program Management Guidelines were updated was in 1989. This time around, worker involvement is highly emphasized in all parts of the process. It's encouraged to have them help figure out what potential issues are on the table, come up with solutions for those hazards and solve troubles that may arise from unforeseen safety problems. In addition to bringing in workers for the entire process, they want to offer more resources for smaller/mid-sized companies that may have found the previous process too difficult or costly to fully follow.
A major shift in these guidelines is to better prepare for any incidents. This will allow healthcare professionals to avoid having to simply react to injuries or illnesses without a plan. Preparation is key and to achieve that, it's recommended to include the workers who have an intimate knowledge of the daily goings-on. They know potential pitfalls that a group brainstorming session can help solve. This will help with the review process down the road to ensure all policies are still recommended and workable.
In addition to safer work environments, this process will help rebuild the management and employee relationship. Showing the importance of the knowledge that the employee holds and taking it into account builds a trust between the two groups. It can also empower the employees to make sure all procedures are followed when they have involvement in the creation process.
Overall, these guidelines are being updated to make sure work environments are safe for all workers onsite. The updates are designed to improve existing guidelines and make it easier to keep everyone safe and out of trouble.
The potential new guidelines can be found on their website. They are holding a public meeting for discussion on March 10th. Show your employees that you care about them and that their safety matters and be in the know with all the OSHA guidelines.