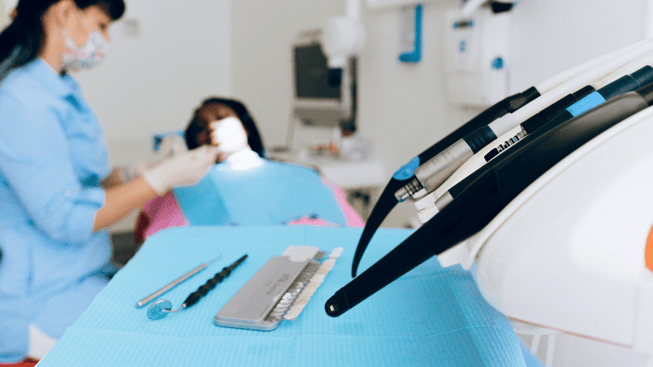 There were more than 2 million emergency-related dental visits in the U.S. This is according to a Healthcare Cost and Utilization Project study in 2018. Accidents can happen and people often find themselves in need of a dentist immediately. Emergency dental care is like a first aid service and has the same importance. It helps provide pain relief and prevent further damage. Accommodating emergency dental care in your practice can directly improve the lives of your patients, as well as the success and attention your practice receives.
By offering dental emergency services you are giving your patients care when they need it most. And potentially sparing them a hefty bill from an emergency room. Here are a few ways emergency services can help your practice:
Brings You More Patients
Broken crown, gum injury, extreme toothache, knocked out tooth, the list of dental emergency services can go on and on. Having dental emergency services can bring you many unexpected people visiting your office, but these people can easily become a new patient bringing your business to your door. Depending on the type of emergency, the patient may need to come back for a follow up and you can recommend them a future dental cleaning service to keep them coming back.
Increase Retention
Patients are more likely to stay with your practice when they know you have them covered in an emergency. Visiting a dental office instead of an emergency room for dental emergencies, gives patients continuity of care. They can visit you, who understands their oral history, instead of someone who must come up to speed in a much shorter period.
If you want more business and your goal is to increase dental health in your community, then Solstice is here to help. Let us bring more patients to your door while you focus on giving healthy smiles to your patients. Click the image below to learn more about joining our Solstice Provider Network.