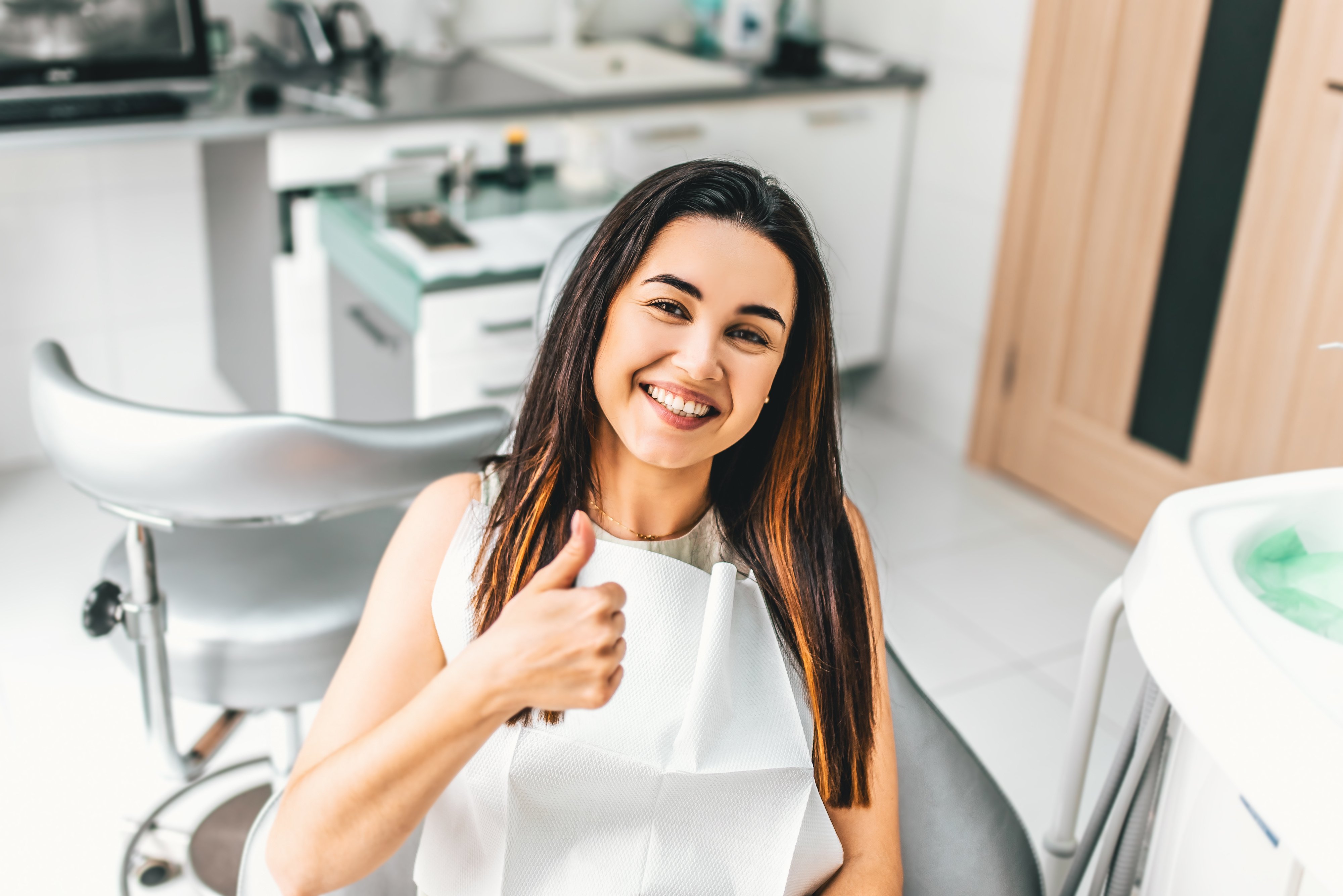 The COVID-19 outbreak has had a big impact on dentistry. In April 2020, dental clinics saw a 42 percent drop in appointments scheduled and a 47 percent drop in appointments completed in 2020 compared to before COVID.
While dental practices performed well during the summer of 2020, appointments dropped again in winter, with the customary six-month gap between hygiene appointments and the beginning of the COVID-19 outbreak in the United States. Practitioners have the means to ensure patient no-show levels are minimal moving into a 2022 by maintaining a good relationship with their patients when the pandemic is still a concern.
When patients don't show up for appointments, it can be stressful - but it can also be costly. Every year, cancellations and no-shows cost dental offices tens of thousands of dollars in lost revenue.
To run a profitable, thriving dental office, minimizing cancellations and no-shows in your schedule will help your practice reach set goals. It's impossible to completely eradicate cancellations and no-shows, but, have a few pointers to help you cut them down and keep your practice healthy.
1. Develop a broken appointment policy
Create a broken appointment policy if you don't already have one. Patients will be less likely to cancel appointments if they are aware that your practice has a broken appointment policy. Every time a patient makes an appointment, remind them of your policy.
For example: A broken appointment would be any time they are booked for an appointment but do not show up. Here are some measures to take to avoid no-shows and cancellations.
Patients are only granted ONE broken appointment annually.

Cancellations should be made at least 24 hours in advance of the patient's appointment. Cancellations made anytime within the 24 hour window leading up to the appointment is considered a broken appointment.

Arriving late to an appointment is deemed a broken appointment. Patients are allowed a 10 minute grace period of their scheduled time, which if surpassed, will be assigned to another patient.
2. Use online scheduling to aid in the expansion of your practice
Patients shouldn't have to wait to get an appointment with you. People can arrange appointments anytime with online scheduling, allowing you access to patients who don't have time to call during the day.
Developing an appointment scheduling app for your practice has shown significant improvement in practice productivity and revenue, while improving patients' satisfaction and reducing instances of patient no-shows.
Also, integrating appointment booking software with records provides you with access to the patient's medical history and prepare for the procedure before they arrive. HIPAA compliant cloud hosting of healthcare data can aid in increasing interoperability in your dental clinic and aid in scheduling specialist visits while keeping the data safe from malicious elements.
3. Automated notification service
Many missed appointments are due to patients forgetting, especially for appointments scheduled in advance. Automated reminders and confirmations are the best ways to fight this problem. Push notifications are an important feature to include within your online scheduling application. The app can send push notifications to the patient's phone as a reminder that they have an appointment. It also ensures that patients understand their appointment time has already been set aside just for them.
An automated system that sends out reminders saves time and decreases no-shows and cancellations. Dental practice software can also allow you to plan SMS messages, so you don't have to remember to send them manually.
4. Reduce the amount of time patients spend in the waiting room
Patients want their time to be respected at their appointments. Many people find it aggravating to have to wait to be seen. They are more likely to cancel or show up late if they have previously faced extended wait times – or worse, not return to your practice.
Minimal wait times will greatly improve your patients' experience and prevent them from thinking their time could have been better spent. To alleviate the effects of any over-run appointments, one solution is to provide a little buffer time between appointments. As a result, your office will run smooth, and your patients will be seen on time.
Cancellations and no-shows cause stress, but they also cost the practice money. By making scheduling appointments easy, giving effective reminders, and making missed appointment policies transparent, your office will be helping more patients will show up for appointments - and you'll increase your bottom line as COVID-19 continues. Want to learn more about helping your patients during COVID? Download Solstice's FREE whitepaper below!
About the Guest Contributor -
Dr. Chuck Le is the founder of 7 Day Dental and is a recognized leader in the field of dentistry. For several years, Dr. Le has dedicated his personal time and resources to working with organizations and causes that help the less fortunate, as well as youth development and wellbeing, both internationally and domestically. His philanthropy includes his contribution to the disaster relief efforts after the 2004 tsunami in Thailand, and restoration efforts after major conflagrations in Vietnam.