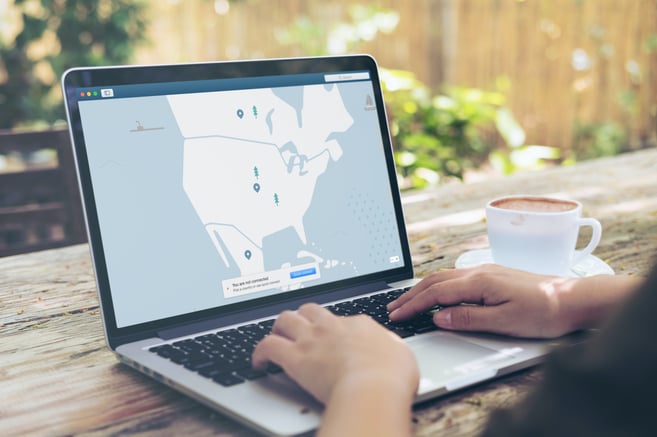 Even in today's digital world there are professionals who avoid social media. As online marketing becomes more popular, patients might wonder why their dentist is not using social media. After all, it offers plenty of benefits that coordinate casual interactions with professional standards.
The landscape of how healthcare professionals communicate with patients is ever-changing. Social media helps you develop faster strategies for more results. There are many advantages to dentists using social media and connecting their practices worldwide to evaluate patient care.
Boosting Awareness for Dental Issues
Facebook, Twitter, LinkedIn, and other social media sites have become faceted in everyday life. Dentists now have an easier opportunity to reach patient and discussing dental health issues. You can share your insights to potential patients about topics such as:
Thrush
Toothaches
Cavities
Braces
Patients can gain access to more resources and tips through social media. By publishing your own blog and social media posts you will have more freedom to deliver in-depth information relating to dental technology studies and emerging practices.
A Patient Relationship Built on Lasting Fundamentals
Many people fear the dentist. With that in mind, dentists should aim to make their patients feel comfortable and confident while seeking care. Update your social media with tips on how to manage dental phobia. Providing different techniques will ease patient discomfort and deliver clearer communication.
Respect, trust, and loyalty play major roles when it comes to choosing a dentist. Reaching out to patients by answering questions sets you apart from the rest.
An Online Presence that Gains Referrals and Accelerates Competition
Getting used to innovative technology takes up a lot of time. However, learning these skills guarantees more patient referrals. Patients can use social media to promote their positive experience to relatives, acquaintances and co-workers.
Twitter works as a powerful marketing tool. It uses SEO techniques and hashtags. On the other hand, LinkedIn promotes jobs for new dental assistants and graduates. Sharing tips, past experiences, and advice with peers are best practices to build your business.
You can assign staff members to update your blogs and social media. They will be able to edit content and share events. By inviting patients to take part in quizzes, surveys, and contests, they will have a better understanding of your office and dentistry as a whole.
Overall, the methods for comprehensive social media sharing will differ. Here is your chance to see what works for you and set yourself apart!