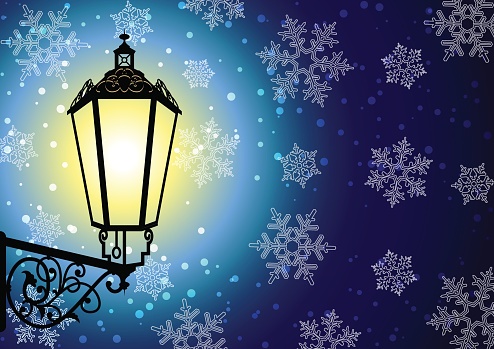 Festive music dominates the airways. Hats and horns ushering in the New Year. The smell of pine trees and great food permeate the air. Bright colored decorations and twinkling lights brighten the nights. And we just know…it's that time of the year. It's the holiday season!
Many people are off from work and children from school so you may find new and old patients coming to visit your office during the holiday season through the New Year. Make sure your office shares in the festivities of the holidays and New Year's celebrations.
One of the ways you can make their experience a memorable one is to make sure that your office is holiday-friendly. People are reminded that it's the holiday season because everywhere they go…whether it's a restaurant, store or their neighborhood, the décor shows that celebration is in the air. And your office should be no different. Your office décor can help to make the season bright and share holiday cheer with your patients and staff.
So here are a few quick tips on making your dental office holiday-friendly:
Use Nature's Decorations: Add vibrant, poinsettias to brighten and spruce up your waiting rooms. Get creative and use various seasonal flowers with pine branches or evergreen hollies in decorative or simple fishbowl vases and place on the desks in your office.
Use Neutral Colors: Many bright colors, such as reds, greens, whites and blues are associated with specific holidays. In an effort to be sensitive to those who don't celebrate December holidays, consider using gold and silver decorations. Plus, those neutral colors will keep your office festive for New Year's Eve as well!
Brighten Up: Use white lights or multi-colored lights to lighten and brighten your office. These can be draped across counters or columns to add to the décor of your office.
Reach out to your patients: Didn't have time to send out holiday cards to your patients? Now's a fantastic time to send out "Happy New Year" emails or postcards to your dental patients with any 2016 promotions or specials to drive traffic to your office. Start the New Year off positioned for success with appointments on the books for January.
Your office, just like your staff, is an extension of you. Before patients meet you in person, they get to meet you through your office. So what do you want it to say, especially around the holiday season? You want to communicate that your office is a happy and festive place that welcomes everyone and is sensitive to its diverse workforce and committed to the wellbeing of its diverse patients.