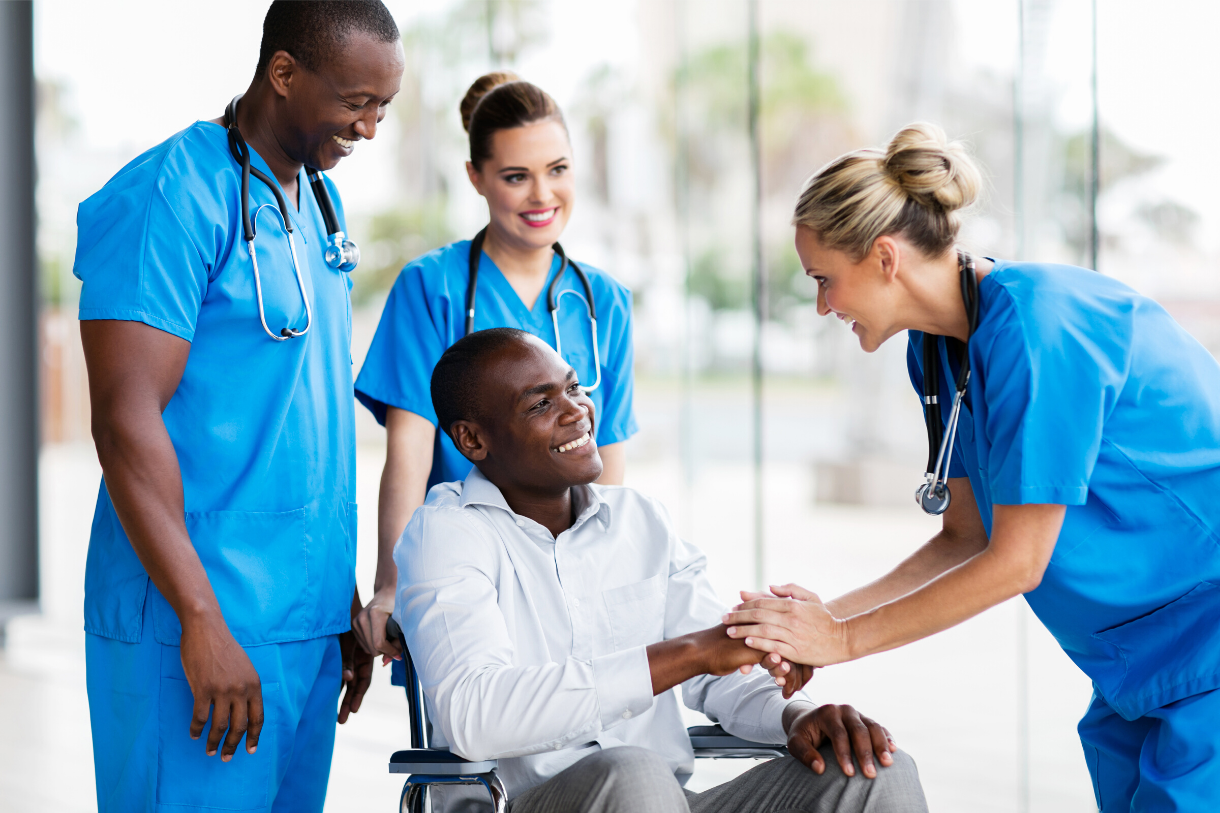 The American Academy of Pediatric Dentistry (AAPD) defines special health care needs as "any physical, developmental, mental, sensory, behavioral, cognitive, or emotional impairment or limiting condition that requires medical management, health care intervention, and/or use of specialized services or programs. National Center for Health Statistics claims that one in five persons within every age, race, gender, and sexuality report having a limitation that substantially impact their daily activities. Oral health is a pillar of a person's overall well-being, but many people with disabilities struggle to find a dental office that is accessible to them.
The obstacles those with disabilities have in obtaining accessible dental care include: transportation or parking issues; inaccessible exam equipment; narrow or small offices; absence of a support person; denial of American Sign Language (ASL) interpreters; inaccessible paperwork; confusion about medical instructions; trauma triggers; and negative attitudes and ignorance about disability.
What do we mean by accessibility?
The ADA guidelines state that medical and dental practices must offer "full and equal access to their health care services and facilities." This includes physical access, communication access, and both mental and emotional access.