A concerned parent of a young soccer star is with his child at your office with damage to his teeth. "But he was wearing a mouth guard…" the father explains. Despite the good intentions of this dad, and many parents and guardians with like thinking, what they don't know is that not all mouthguards are created equal.
While purchasing a store-bought athletic mouth guard is both easy and economical, many of your patients may not know that over-the-counter mouth guards may actually not be very effective tools in preventing oral trauma.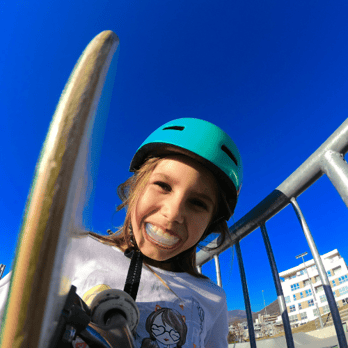 It's estimated that 80 percent of store-bought sporting mouth protectors are ineffective and may even be unsafe. Providing education on the importance of a custom mouth guard provided by your office not only protects the smile of your sporty patients but also serves as an added revenue stream for your office.
Here are a few ways to increase awareness of the benefits of a professionally made dental mouthguard:
Update your patient paperwork. Add a few questions in your patient paperwork kit asking your patients if they are active in sports or other high-impact activities. This will alert your office staff and hygiene team that they should review sport safety options with your patients and promote the need for a custom mouthguard.


Keep it conversational. When chatting with your patients and their parents, ask about their school life and activities. Talking about sports opens the door to encouraging a professional mouthguard fitting.


Flyers up front. Use your waiting room's real estate to post a flyer or marketing piece on sports safety and mouthpieces.
Your patient's parents have the same mission as you: keeping their child's smile healthy and safe. A small bit of oral health education will go a long way in keeping young athletes protected.