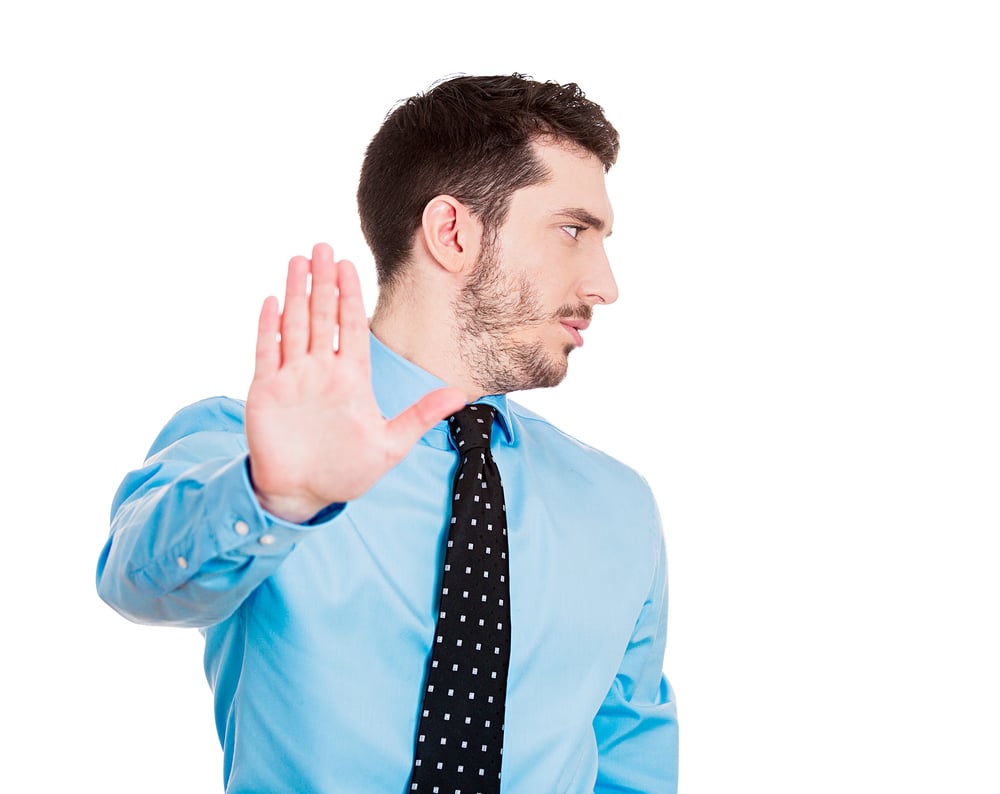 My family mechanic can tell me anything about my car ̶ what it needs or doesn't need, and I will believe him and follow his advice every time. Why? Because I trust him. If I bring the car in and there's nothing wrong with it, he will say so. If the problem is serious, he will say so and tell me what it will cost. That way I can figure out if my family can afford it. The key is that he is consistently like that. My trust in our mechanic perfectly illustrates how your office can communicate regarding dental bills. This will help avoid financial drama with patients.
Key takeaways:
Communicate clearly with patients about fees and payment options up front.
Keep good records of payments made and outstanding balances.
Follow up with patients promptly if payments are not made on time.
From the time you open your office until closing, you are busy. Between managing your staff, working with vendors and insurance companies, and balancing overhead costs you likely have a host of challenges. And you do not have a ton of extra time. However, investing in your communication with patients is worth every minute, both professionally and financially.
Dentists should approach their conversations with patients about treatment and cost with empathy and transparency. Here are a few tips:
Establish rapport with the patient: Begin the conversation by establishing a rapport with the patient. Greet them warmly and ask how they are doing. It will be easier to segue way into asking about their oral health goals and what brings them into your practice. You want to create an environment where they are comfortable discussing treatment options and costs.


Lay out all the cards about treatment: Inform the patient from the get-go a with a clear and concise explanation about the suggested dental treatment. You should use non-clinical language and it's helpful to have visual aids such as x-ray images or models. This will allow the patient to get a better idea of their current dental health and understand why treatment is necessary. Before agreeing to care, people want to know how treatment will improve their oral health and overall well-being.
One of the best ways to determine care is through a comprehensive oral evaluation. You will be able to create a treatment plan and educate the patient about any dental issues you see. Now if you're informing the patient about a new dental problem each time they come in for routine care, it's quite likely they will become suspicious or distrustful of you and your staff. You will want to address any existing conditions and potential issues that can develop without proper care.
Be upfront about the cost of treatment: Once you present the patient with a treatment plan, you will want to dedicate time to going over the costs. Many people who walk into your office are already on guard. The all-encompassing thought can be "

is this doctor going to try to rip me off

?"

Provide an itemized breakdown of the costs, including any financing options and how insurance coverage comes into play on the cost. Also discuss all the treatment options available, including the positives and drawbacks. This will allow the patient to make an informed decision about the care they are investing in with you. Invite the patient to ask questions so you and your team can address any concerns they may have.


Encourage patients to contact their insurance: If the patient has dental insurance, you will need to clearly communicate their responsibilities with them. It can get challenging as many people do not understand how their insurance works. For example, if their insurance does not cover a specific service or treatment you will want to say so. This transparency will go a long way in making your patients trust your word.

You may have staff members who can review the patient's insurance and give them an idea of what to expect. However, the source of truth for dental coverage is the insurance company. The good news is that there is typically a member services phone number, as well as a portal where people can review their benefits without talking to anyone. By referring patients to their insurance, it shows you have nothing to hide. Moreover, it demonstrates that you want your patients to be educated about their dental coverage and cost.


Follow-up with the patient: There are many ways you can reach out to patients after dental treatment. You can get their feedback through a phone call, by sending an automated text message or via email. You want to ensure they are satisfied and that you address any post-treatment concerns they may have.

Adapting your approach to making recommendations and talking about costs will show dividends in the form of trust. Patients will be more likely to return for their routine care and ideally encourage new patients to come in based on their recommendations to friends and family.
By following these tips, dentists can help patients feel more comfortable and informed about their treatment options and costs, which can ultimately lead to better patient outcomes and satisfaction.