What comprises a positive dental patient experience? There is much to consider, from quality of service to office décor to staying connected with patients through social media. While these are integral components, don't overlook the vital practice of employee relations.
Keeping your employees happy and engaged will ensure the patient experience is the best that it can be. In other words, your patients will be comfortable if your staff is comfortable.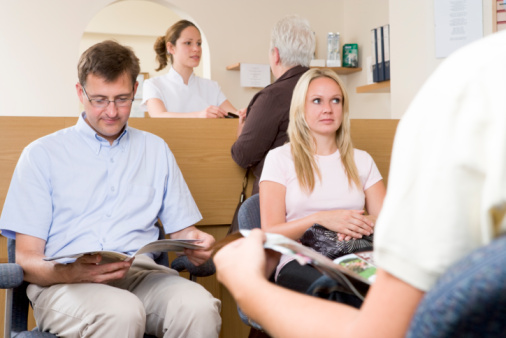 What is the purpose of a morning huddle and what can you discuss?
The atmosphere in your dental office reflects your employees' work culture. If your employees aren't positive, neither is your patient's experience. One way to keep your staff happy and engaged is starting each day off with a huddle. It's your office's version of a pep rally—to get your "team" excited to "get in the game."
A huddle should be welcoming and energetic so your team can "get their heads in the game." Take five to 10 minutes each morning to meet with your staff. Topics can include:
Asking each team member to share a goal for the week
Sharing a motivational quote or joke
Discussing industry news
Reviewing a training tip
A huddle is not the time for complaints, huge concerns or in-depth how-tos, but rather a forum to encourage team members to feel comfortable sharing such at an appropriate time. Get your staff geared up and on board for their patient's greatest experience possible.
Is the customer's satisfaction matched with your employees' satisfaction? In addition to huddles, keep office morale up by taking some time to show your appreciation for your employees. It can be as simple as surprise lunch or taking them aside to compliment their hard work.
In a team, each player has an important role. Have your team formulate ideas that may ensure those extra efforts for those patients' comfort. Everyone's participation is crucial; each member of your team needs to understand their input is important.
In a huddle, it doesn't matter how many individuals are a part of it. What matters is the efforts in team-building, and extending that camaraderie to patients' experience and satisfaction. When your staff is happy, they are ready and willing to do what it takes to keep your patients happy.